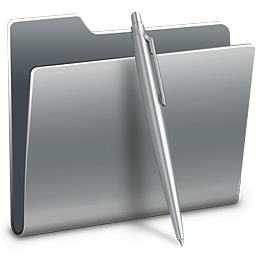 Make an Appointment
You do not need your physician or health care provider to make arrangements for you. Now it is easy and fast and you can book a consult within minutes!
Office Address :
1234 Cafficic, California, USA
(044) 26233813
(+91) 9003799721
hr@educadtech.co.in
info@educadtech.co.in
We conduct ourselves and our business to empower individuals and narrow
socio economic divide. We are established in the year 2011.
Our Vision:
To become the trusted training company in our domain.
Our Mision:
To help our clients by continually improving the brand's reputation for
excellence in content, delivery and educational support.
Office Address :
No 6B, PMR Tower, Menabed Industrial Estate,Ambattur, Chennai – 58.
(044) 26233813
(+91) 9003799721
Give Us A Call
(044) 26233813
or